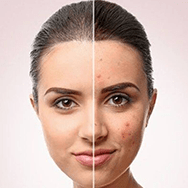 Acne, also known as acne vulgaris, is a long-term skin disease that occurs when hair follicles are clogged with dead skin cells and oil from the skin.
Botox injections are noted primarily for the ability to reduce the appearance of facial wrinkles.
Injectable fillers are materials that help to reduce the appearance of facial wrinkles, lines, folds and indented scars, and also to restore volume and fullness in the face.
Laser Surgery
In cosmetic surgery, lasers have been developed for skin resurfacing and removal of wrinkles, tattoos and unwanted hair.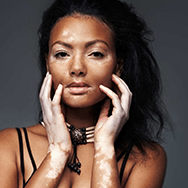 Patches of discolored skin are common and have many different causes, including birthmarks, pigmentation disorders, rashes, and infections.
Anti Aging / Wrinkles
Anti-aging science is predominantly based on skin care products which help in making to look a person younger than his actual age by reducing, masking or preventing signs of skin aging.
Scar revision is surgery to improve or reduce the appearance of scars. It also restores function, and corrects skin changes (disfigurement) caused by an injury, wound, poor healing, or previous surgery.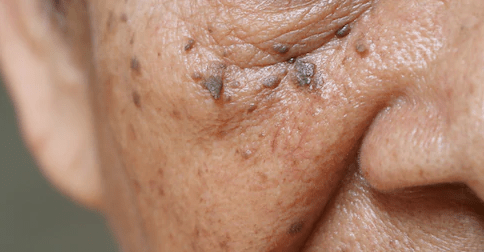 Skin / Facial lesions
A skin lesion can be a rash, mole, wart, cyst, blister, bump, discoloration or any other change that you may notice on your skin.