Ear Piercing / Repair ( Lobuloplasty ) Ear Surgery in Pune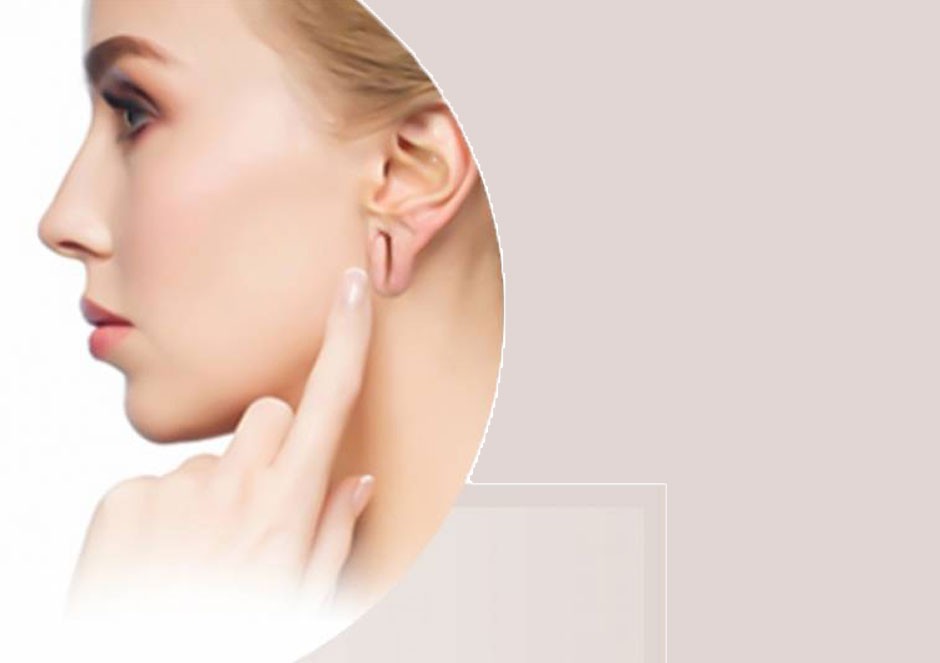 Lobuloplasty is a treatment or Ear surgery for those who have damaged or torn ear lobes. It includes treatment of all sorts of ear lobes injury or deformity. Torn or stretched and sprawled ear lobes is a very common complaint and a case of both males and females. It is not any genetic or by birth defect, this tearing or stretching of ear lobes is a result of regularly and continually wearing heavy earrings and carrying ear stretchers. One of the really common circumstances for the occurrence of this problem could be trauma.
The degree of ear lobe trauma can be various and different in every other case. Every woman loves to get her ears pierced so that she can fulfill her desire of wearing various ear ornaments. Sometimes due to a long duration of wearing the heavy ear ornaments, the ear lobe starts to grow in size which is very normal and natural. The piercing may have become stretched out of shape and is now unsightly, ugly, and grisly or in the worst conditions, the ear lobe might be completely cut and damaged. To fix all these sorts of ear lobe problems and issues, medical science emerged with this surgery.
Repairing and rectifying the ear lobes spot is a relatively easier, simple, uncomplicated, and impactful procedure delivered by experts in the related area of surgery. The hole or the damage of the ear lobe is treated under the surveillance of expert surgeons in an aesthetic clinic. You can be assured of the fact that this procedure is painless and will not create any serve problem while getting it done. It is very well and sufficiently tolerated the process. The torn skin edges are removed and worked on while the new and fresh edges are stitched together with the help of the stitches or seams which need to be kept in place for at least a week, or so.
The best part of this treatment or Surgery procedure is, it does not require any post-treatment care routine. All you need to do is apply ointment to get a fast repair of tissues or else you need not worry regarding other tedious, and time-taking post-treatment care routines. Another good news for all those who are done with the treatment, you can easily prepare your ears re-pierced at the same spot after a period of 6 weeks because it will take an approximate period of 6 weeks minimum to get the ear lobes in the normal and natural position.
How much time is needed to get done with Lobuloplasty?
If in case you are not sure you desire to get done with Lobuloplasty because it might take a variable frame time or it might take more time while getting healed, you are wrong. It is called the simplest and affordable type of treatment because it is performed within a few minutes. You need not get your appointment from your surgeon for other settings because that is not the case.
The specialist surgeon will take a mere 15 minutes to perform the process on one ear lobe. To the maximum, it will take 30- 35 minutes for going through with the process. The outcome of the treatment is a very light, thin, and neat scar that normally fades away Overtime. You need not worry about that matter. You will not be hospitalized. The surgeon will usually take half an hour, and the job is done with expertise. The cuts are generally covered and wrapped over to avoid any sort of infection, but that too is removed after a few weeks. The procedure is not at all time-consuming. Neither while the ear lobe is treated nor after the procedure, you need not invest much time with the process.
To know more about Lobuloplasty treatment or Ear surgery. Contact us & book your appointment with Dr. Rahual Dalal, who offers the most advance, superior techniques for Ear Surgery in Pune.