mommy makeover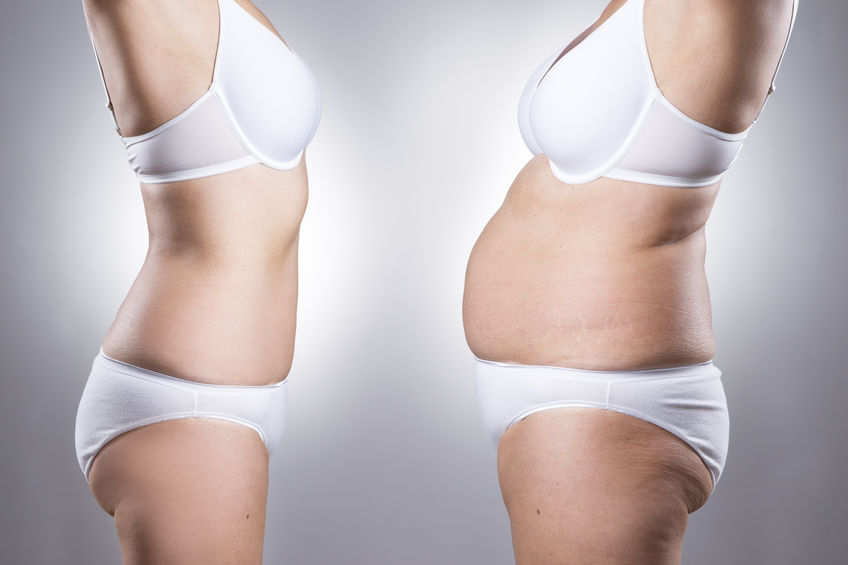 A Mommy Makeover incorporates different plastic surgery procedures into a single operation and can help a woman restore her body to its pre-pregnancy state or even improve on it. Those nine months can take a toll on the body, leaving loose abdominal muscles, sagging breasts and unwanted bulges that don't seem to go away even with diet and exercise. The Mommy Makeover can address all these concerns in one operation, allowing women to achieve their full results with just one time under anaesthesia and one recovery process.
A "mommy makeover" typically includes several procedures, such as a tummy tuck, a breast-lift with or without implants, and liposuction.
✔ Body contouring: Can include an abdominoplasty (tummy tuck) to remove excess skin or fat for a flatter tummy, liposuction, and nonsurgical options to shape the body and eliminate fatty areas
✔ Breast surgery: Breast-lift or breast reduction to change the shape and/or size of the breasts
✔ Facial rejuvenation: Fillers and injectables, Botox, and nonsurgical options to decrease fine lines or wrinkles on the face, or lasers or chemical peels to remove dark spots on the skin
✔ Additional skin care treatments and services: Treatments for varicose veins on the legs, laser hair removal, permanent makeup (or cosmetic tattooing), skin care consultation for the ongoing care of the face, and services such as facials.