LIPOSUCTION SURGERY IN PUNE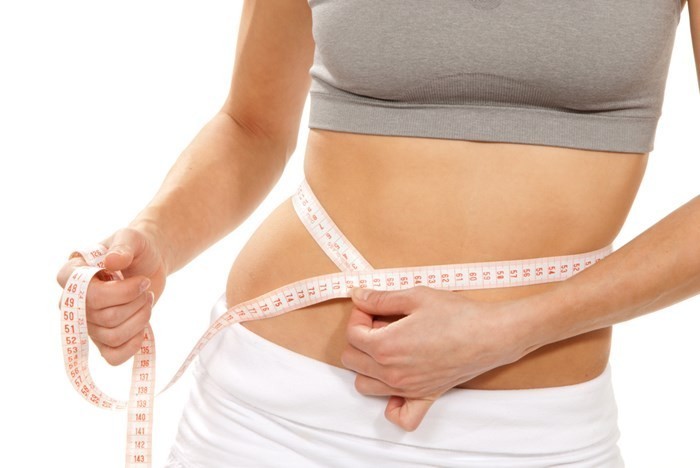 Liposuction is a surgical method that works as a suction procedure to remove fat from particular areas of the body, such as the abdomen, hips, thighs, buttocks, arms, or neck. Liposuction also shapes (contours) in these areas. 
What are the Benefits of Liposuction?
Here are the benefits of Liposuction surgery include – 
Long-lasting results  –

In the quest of dropping off excess fat, patients take up measures such as changing diet and exercise. However, these methods alone may fail to fully remove these pockets of fat, but with liposuction, the outcome is more satisfactory and long-lasting. Here, the patient's body sustains a firm and smooth look with no room for fat tissue.

Enhances physical appearance –

Thanks to expert liposuction surgery, patients get to enjoy a better and sexier look overall. By dropping unwanted body fat from regions such as the neck, thighs, hips, chest, buttocks, abdomen, and back, you get to rejuvenate your body physique.

Boosts confidence –

Is a protruding belly killing your morale? It's time to change this story by undergoing liposuction. You see, when patients are comfortable with their bodies, their self-confidence is gradually reestablished. Additionally, patients are more energized and anxious about life.

Less invasive treatment options –

Our team reassures patients of less invasive surgical procedure options. While operating the latest techniques in liposuction, patients are guaranteed a safe fat removal treatment. Moreover, the recovery time is normally shorter and, thus, patients can soon resume their normal lives.
Side effects to expect 
It's normal after liposuction to have:
bruising and swelling

, which may last up to 6 months

numbness

, which should go away in 6 to 8 weeks

scars
inflammation

of the healed area, or the veins underneath

fluid

coming from the cuts

swollen ankles

(if the legs or ankles healed)
What are the types of liposuction surgeries?
A few different liposuction techniques are available:
Tumescent liposuction:

Your surgeon injects a saline solution into the fatty areas. The mixture contains a painkiller and epinephrine, which narrows your blood vessels. This solution helps the surgeon eliminate fat more easily. It also reduces blood loss and gives pain relief.

Ultrasound-assisted liposuction (UAL):

Your surgeon uses ultrasonic energy to dissolve the fat before removing it.

Suction-assisted liposuction (SAL):

The most traditional form of liposuction, SAL does a vacuum to remove fat.

Power-assisted liposuction:

Similar to SAL, this procedure utilizes an extra tool to speed up fat removal.

VASER:

This sort of UAL uses a cannula with several grooves, resulting in better fat removal.

Laser-assisted liposuction:

Methods such as Smartlipo and SlimLipo™ are related to UAL but apply lasers rather than ultrasound.
Dr. Rahul Dalal is a Liposuction Surgeon in Pune. Patients suffering from the problem of excess fat have many solutions available. It is important that patients only allow a qualified doctor to perform the cosmetic procedure. For more information, make sure to speak with Dr. Rahul Dalal and her team of experts. We are ready to help you achieve your goals for your figure!