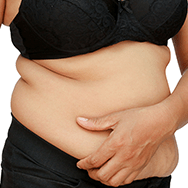 A "mommy makeover" typically includes several procedures, such as a tummy tuck, a breast-lift with or without implants, and liposuction.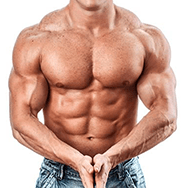 Body implants are often used to change and shape the appearance of specific body areas, especially the buttocks, chest, calf, and bicep.
Gynecomastia is an endocrine system disorder in which a noncancerous increase in the size of male breast tissue occurs. Psychological distress or dysphoria may occur.